A
Wood Burning Stove

that looks beautiful
A new wood stove you can put anywhere
Yes, You Can Still Burn Wood
Wood burning stoves are very popular today with homeowners. As the cost of electricity and gas increase, more homeowners are looking for renewable resources to heat their home. Wood is a great choice. Wood burning stoves consist of a thick metal closed fire chamber that allows you to adjust the brick base and air control.
Enjoy the ambiance of real wood burning in the comfort of your home.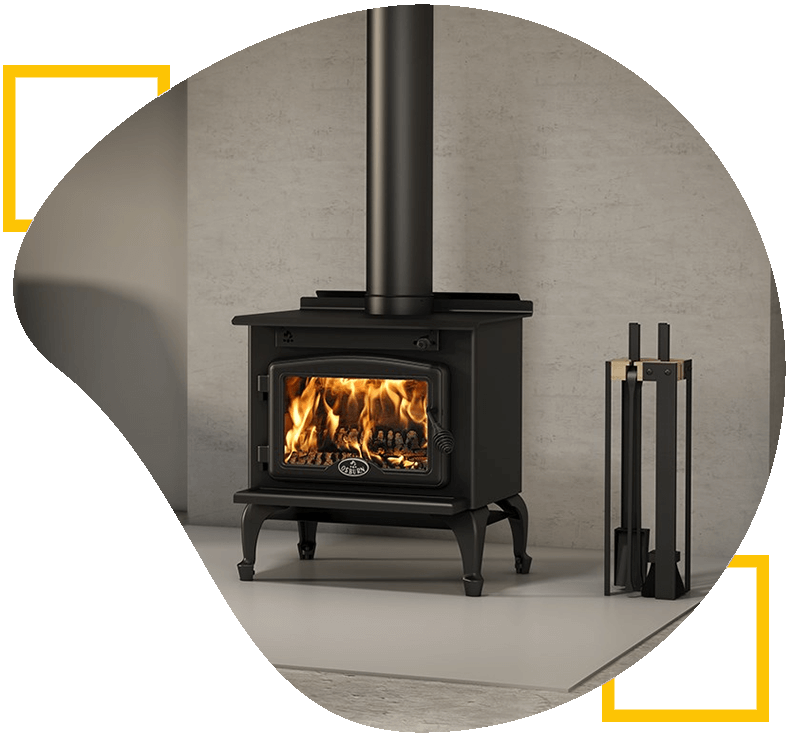 Wood Burning Stoves have been a source of heating your home for generations. And yes, you can still burn wood to heat your home locally. Today's stoves are nothing like your parents or grandparents have, these new stoves are build to heat your home as a constant heat source. 
Warming Trends carries the top brands that are meant to last. With the largest showroom in the North Bay, our Santa Rosa location will have the wood burning stove that's sure to heat your home while providing the traditional crackling sounds. 
Call us today to discuss which wood burning stove is best for you. Give us a call to discuss your options.