A
Wood Fireplace

that looks beautiful
Reimagine what your wood fireplace could be
Wood fireplaces are a very popular choice among homeowners, often times this is a requirement when purchasing a home. Wood fireplaces can become a centerpiece in your room while providing enough heat to warm your house. Wood fireplace technology has greatly increased the heat output, allowing you to limit the amount of heat that escapes through the chimney.
Enjoy the ambiance of real wood burning in the comfort of your home.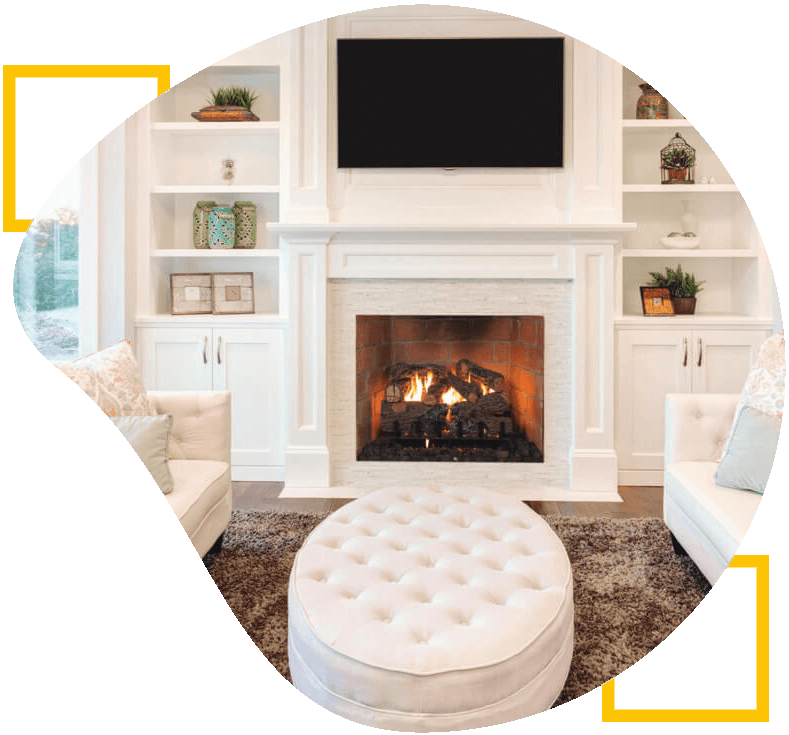 The Quality Brands You Can Trust To Last

Wood Fireplaces are a time honored tradition. Whether you use your fireplace or not, you can completely change the look with a new wood fireplace. The misconception is that you can no longer burn wood. This is not true, you can still burn wood to heat your home.
Let us bring the ambiance back with a new wood burning fireplace!
Call us today to discuss which wood fireplace options are. Warming Trends is the hearth and home store with the largest showroom in the North Bay.