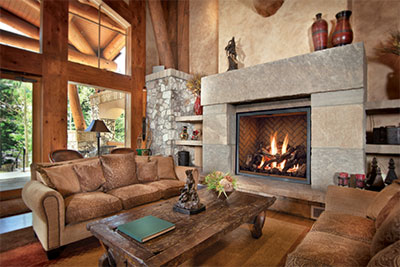 Take a tour of the largest hearth and home showroom in the North Bay from the comfort of your home. Over 100 units and display!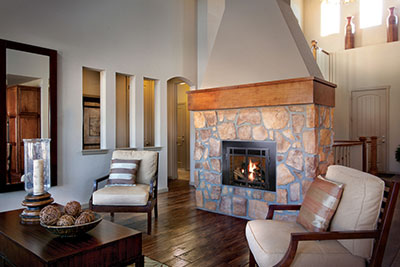 Take a look and see what we've been up to. Get a updates on new products, maintenance and customer installations.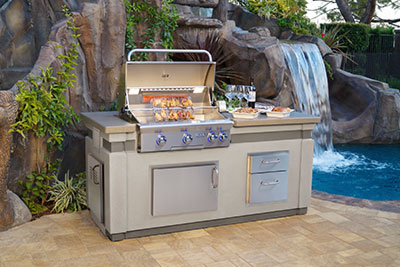 Stay up to date on what we're doing next. Get the latest answers to the questions you have about indoor & outdoor products.