Premium
BBQ Grills

Built To Last
BBQ Grills that are built for every day use
Cook on something built for cooking
Grilling is America's pastime, unlike decade ago, you have many more options of a bbq's these days than ever before. We are lucky enough to live in an area of the country that allows us to bbq year round. When you're able to bbq year round, it's important to choose a quality grill that will withstand the frequent use and cook just as good years from now as it does when you first bought it. At Warming Trends we carry some of the best grilling brands available  on the market, with warranties that range from 1yr to lifetime.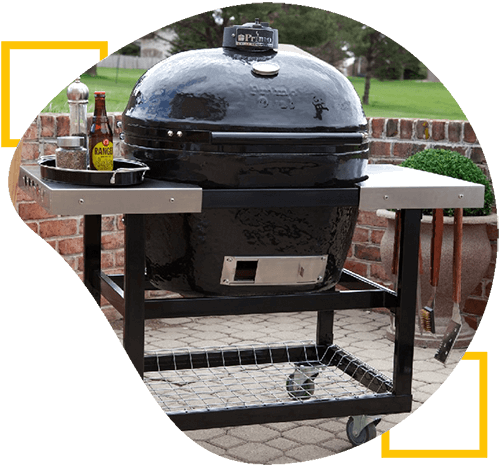 The Best Selection On Quality Grills. Why Warming Trends?
Stainless Steel Grills
High Quality
Broad / High Range
Infrared Option
Sear Option
Top Brands On The Market
When looking for a premium grill, you have many options and styles to fit your outdoor space. Call us today to discuss what grill is best for you.